It's been a while since I've been back out to Bruderheim with the RA Motorsports team, and it's also been a while since I shot these photos. Last time we were out Matt was still in his 4Runner, but now he has a Suzuki SX4 with a newly completed skid plate that he wanted to try out. In case you're wondering, yes it works quite well, especially if you decide to not slow down at all while driving off road (don't ask me how I know).
This trip was actually back at the end of January. I've been so caught up my in Japan coverage and the end of the world lately that I actually complete forgot about this photo set until now; better late than never I guess?
Enjoy.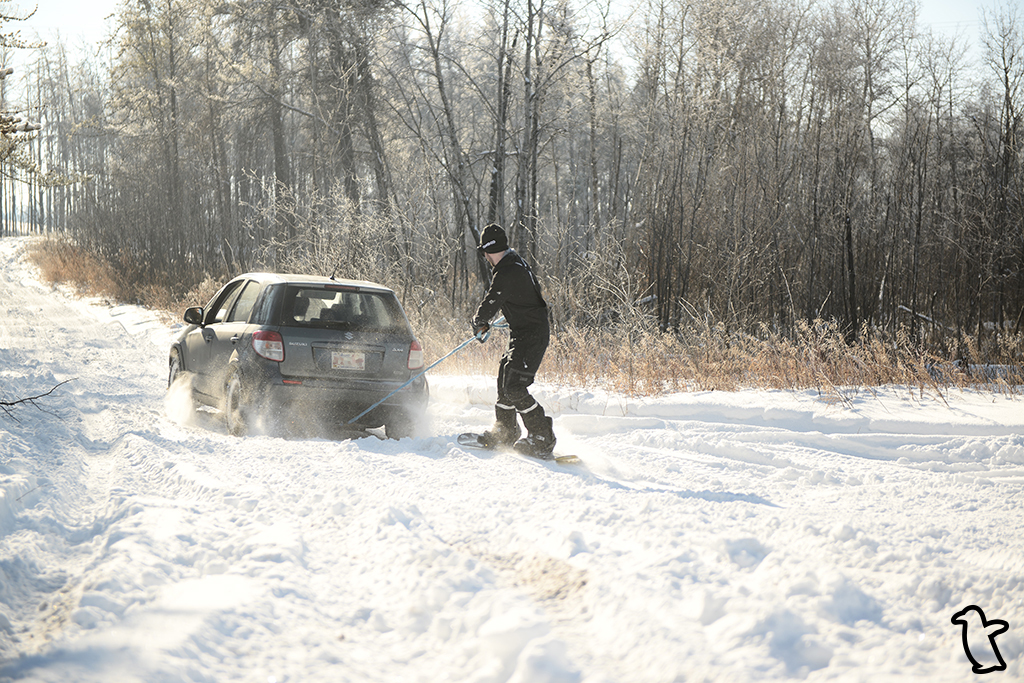 -brandon.
Click here to view the full photo set on Flickr.