What to say about this one…
I remember when John told me that he was going to propose to my sister. I was beyond excited but still, we had to come up with a plan to get all of us out of the house together so I could be there to capture that special moment. It was simple; I would tell my sister that I had been asked to help with an engagement shoot (which was true) but because I don't generally shoot people, I wanted to practice first, and which couple better to practice with than my own sister and her boyfriend? Also my nephew would get to play Pokémon Go so that was a plus.
Afterwards when everyone was full of joy, my sister would go on to explain how she had suspected it all along; John told her that he was going to the mall of all places on his day off (to purchase the ring), she had already guessed where he had hid said ring, and she didn't believe that "I needed the practice because I'm already so good." Ha.
I guess in a way I've been practicing all along. Four days before the wedding actually marked exactly 12 years that I've been doing photography. I used to just want to capture moments and memories so that I could look back at them later, but it wasn't until I found a grasshopper sitting next to me one summer day that I really decided to take this seriously. This day was important, so there was no better time to put that 12 years worth of practice to the test.
Special thanks to my good friend Sarah for helping me capture this amazing day.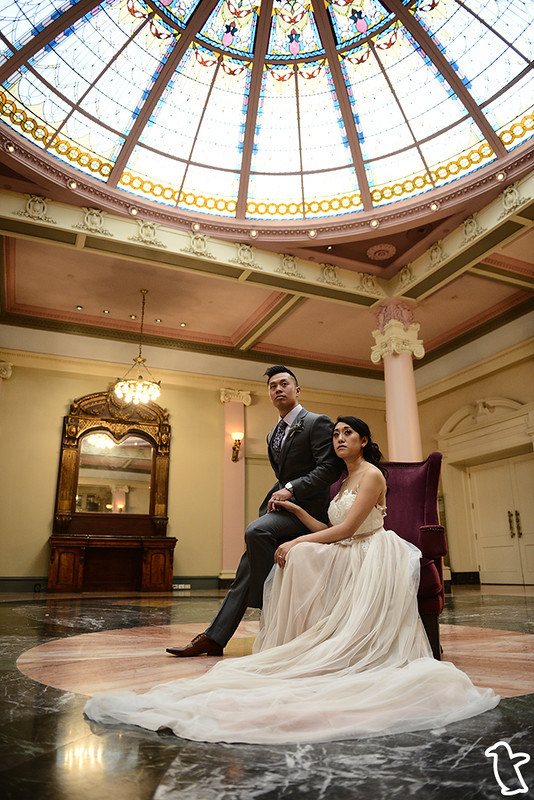 -brandon.